Buying aircraft, especially pre-owed aircraft, is rough right now. Opportunities and inventory are very low despite a pandemic. I did a little research on what may have contributed to this tight this market and thought I'd share what I learned, along with a few tips I hope can help you secure that perfect plane or helicopter. There's good news. It's not impossible to get a good aircraft if you do your homework and plan ahead while keeping your options open.
The Current Environment
The pandemic has certainly played a significant part in today's low aircraft inventory, and it continues to do so. When airline service dropped, those companies and individuals on the cusp of aircraft ownership chose to buy their own aircraft right away rather than wait for a new aircraft delivery date. This caused a significant dip in the pre-owned market. Similarly, many more moved to fractional ownership or began renting private aircraft, pressuring FBOs into buying aircraft to support a growing customer base. What's more, there also seems to be a trend of first-time buyers choosing larger, more expensive aircraft than this demographic has historically pursued in the past, further limiting options for owners seeking to upgrade.
Even today, with airline service struggling to return to pre-pandemic levels, there continues to be a higher sense of safety flying private aircraft. Demand continues to be high for private aircraft ownership and use.
That said, today's aircraft buyer must plan ahead to be in the best position to secure a new aircraft. Here are three tips I've uncovered that can help you be in that winning position.
1. Secure Financing Early and Plan your Financial Options
Secure a financing partner and have preapprovals in hand well before starting your aircraft search in earnest. A strong financial partner will help you ensure you have your paperwork and backing ready when buying aircraft. That partner will also help advise you on options when you are faced with competing and cash offers as well as the potential of paying above aircraft value.
If you do choose to pay more than value, be ready to pay the difference out of pocket. Lenders only finance based on the aircraft's value. Alternatively, if you plan to pay all cash out of pocket as a tactic to win a bid with the intention of financing later, flow the cash through proper escrow channels to ensure the highest chance of favorable financing. Due to their high value and attractiveness to some nefarious business dealings, financing companies are required by law to vet the buyer and seller in cash sales. A failure to properly leave a paper trail of your cash purchase can lead to denied financing. Again, a good financial partner can help advise you on all these details.
2. Beware of Settling or Overpaying
While stiff competition for your ideal aircraft may be high, beware paying way too much or settling for a less optimal aircraft.
If you overpay, be ready to pay for the valuation to justify that cost. In that scenario, you also run the risk of losing money down the road as the value could deflate. Alternatively, competition for the next level down of aircraft could well be is just as high, which will artificially inflate the price. When the market swings in the opposite direction, it's the lower aircraft that will begin to lose value first and often will lose more value than higher value aircraft. Think ahead about how much risk you're willing to take in either of these scenarios and have a plan in place before making an offer.
3. Remain Objective and Nimble
It is hard not to get attached to a particular aircraft, but it's essential in closing a fair business deal to stay objective when buying aircraft. It's all about timing and you may have to make multiple offers before one is accepted.
Enter your aircraft search journey with an open mindset that the aircraft you envision may not be the one you will ultimately own. Instead, outline general requirements such as performance, speed, operating costs, passengers, range, etc. Many aircraft types could meet those parameters, far expanding your target and increasing your chances of closing the sale.
These tips should get you started and down the road to successful aircraft ownership. Of course, if you want to tie in the cost of insurance to your plan, I'm happy to help your search by providing free estimates based on a variety of aircraft. Feel free to reach out to me at +1-561-210-0244 or team@sunsetais.com.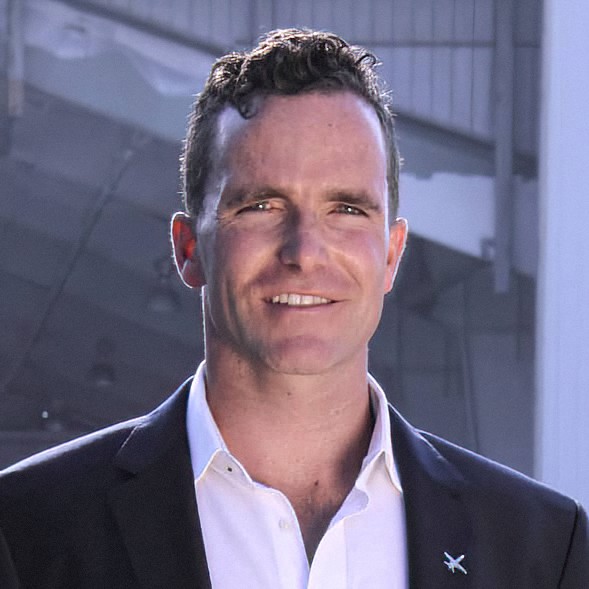 Graduated from the University of North Dakota with a degree in Commercial Aviation as a Pilot and Flight Instructor. My first professional job was working for Cirrus Aircraft as an instructor.