We are a premier aviation insurance broker specializing in airlines, corporate jets, helicopters, aviation work comp, FBOs, charter companies, aviation manufacturers, and maintenance companies. We are independently owned so no corporate sales pitch, amateur sales team, or customer service reps in training. Our team of seasoned professionals can handle all of your aviation insurance needs.
Because we are pilots and we know aviation, we can provide exceptional service to aircraft owners and aviation companies. Aircraft Insurance is often a major hurdle for aircraft buyers and it's our job to get them to the finish line. We keep our customers in the loop during the entire process by offering advice on how to secure the best rates, coverage, and pilot warranties.
Location
Our offices are based in South Florida at the Palm Beach International Airport (PBI), one of the new major meccas of general aviation.
4095 Southern Blvd, Suite 205
West Palm Beach, FL 33406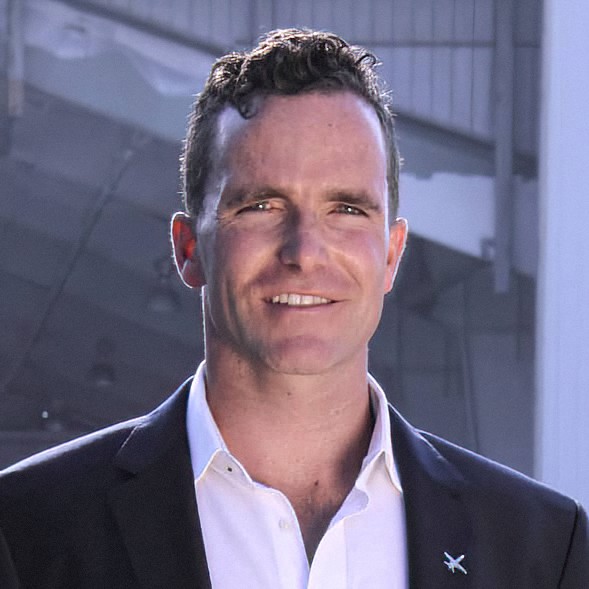 Benjamin Peterson
Founder & CEO
Graduated from the University of North Dakota with a degree in Commercial Aviation as a Pilot and Flight Instructor. My first professional job was working for Cirrus Aircraft as an instructor. I got laid off in 2010 and started calling every flight department and asking if they are hiring. THEY WERE NOT. So instead of asking if they were hiring I asked if they wanted to save money on their aircraft insurance. I feel fortunate to share my passion for aviation with building a business.
Trusted Referrals
We work with a variety of companies in all areas of the aviation industry. Here are a few that we highly recommend:
Banterra – leaders in financing for aircraft ranging from piston to turbo-prob. Loans between $60k – $3MM
Premier Aircraft Sales – the nation's top experts in selling Diamond aircraft, Premier has grown to support many brands and are trusted for their deep industry knowledge and connections