Bombardier Challenger 605 (N605TR) of Tarco Aircraft Funding LLC seems to have gone out of control and crashed amongst trees on the Ponderosa Golf Course while on final approach to Runway 11 at Truckee, California on July 26, 2021, killing all three on board. The accident site appears to be about 750m short of the runway threshold and about 250m to the right of the extended centreline. Last contact with the flight, which was routine, was when the pilot reported having the runway in sight and was cleared to land. The accident happened in daylight (1315L); wind light and variable, visibility 4sm in smoke haze, cloud, broken at 2,300ft and temperature 32C. The aircraft was operating a flight from Coeur D'Alene, Idaho.
Reference Cirium as the distributor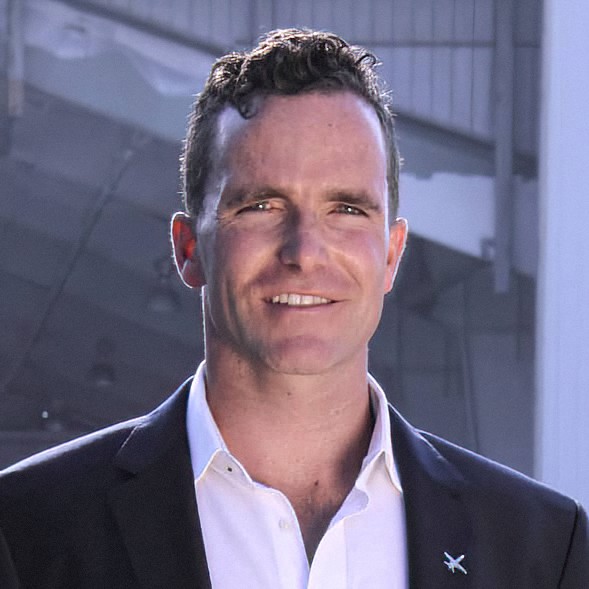 Graduated from the University of North Dakota with a degree in Commercial Aviation as a Pilot and Flight Instructor. My first professional job was working for Cirrus Aircraft as an instructor.