Most employers don't shop around for their workers' compensation insurance. In general, they find an insurer and continuously renew their policy without revisiting the details or shopping to confirm that they have the coverage they need at the best premium rate. If your insurer isn't familiar with the details of your aviation business, you may be paying more for coverage than necessary. Here are the three most common mistakes aviation companies make in their workers' comp coverage:
Mistake 1: Not using the correct class code for your operation
Workers' comp insurance premiums are based on estimated risk and exposure. Underwriters use a set of standard class codes to calculate the risk of an operation. Applying the wrong code may result in an increase in the perceived risk. For example, corporate flight department pilots should fall under the 7421 Transportation of Personnel in Conduct of Business code rather than the 7431 Aviation–Air Charter or Air Taxi–Flying Crew code.
Also, while insurers in most states use the National Council on Compensation Insurance (NCCI) codes, in some states – including California and New Jersey – a unique set of workers' comp codes are applied. So a corporate flight department in California would use code 7424 CA&NJ Aircraft Operation–Member of Flying Crew.
Mistake 2: Submitting an Incorrect Payroll Figure
Workers' comp payouts are based largely on a percentage of the employee's pay. Submitting incorrect payroll figures to the underwriters estimating premiums can result in future problems. This error may even be grounds for your workers' comp insurance to be terminated. Don't guess when filling out the payroll figures paperwork. Be sure to keep payroll figures updated, as needed, if employees receive pay raises.
Mistake 3: Not Listing All Employee Resident States
This mistake can be easily overlooked, especially by companies that have pilots or crew-members living in states other than the state where the company or flight department is based. Because worker's comp laws differ from state to state, an employee may choose to file the claim in their home state. When underwriters determine the premium, they must be informed about all the states where the insured company has exposure through the residences of its employees.
Mistake 4: Not Requesting Prior Three Year Loss Runs.
This is usually the toughest request when looking to get new competitive work comp quotes from multiple carriers. But it will have the biggest effect on the premium discount when being applied towards the overall premium.
If you would like a free review of your worker's compensation insurance, contact us at team@sunsetais.com or 1-561-210-0244.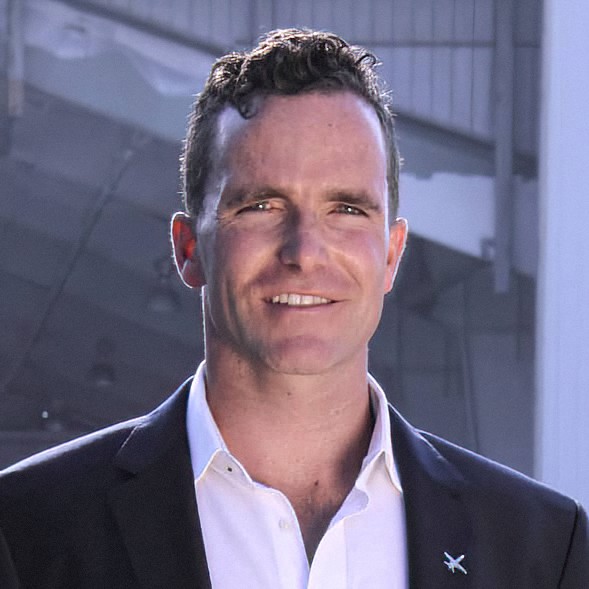 Graduated from the University of North Dakota with a degree in Commercial Aviation as a Pilot and Flight Instructor. My first professional job was working for Cirrus Aircraft as an instructor.