CAE and Starr Insurance Partner on Single-Pilot Jet Program
At NBAA's 2021 annual convention, aviation training giant CAE announced a unique partnership with Starr Insurance Companies devised to help single-pilot jet owners who are not professional pilots attain and maintain insurability in tough markets.
CAE has developed an 18-month single-pilot mentorship program incorporating simulator training, flight training data monitoring, in-aircraft mentoring, and upset prevention and recovery training (UPRT). According to a press release issued by CAE, the program will "increase insurability and ensure the highest safety standards for single-pilot turbojet owners and operators who are not professional pilots."
Sunset Aviation Insurance has been seeing the effects of the hardening market on some of our clients looking to move up from piston or turboprop aircraft to very light jets, and applaud the development of the CAE program. Recently one owner/operator client with a total time of 1200 hours—most of which was in a Cessna 441 twin turboprop—had to cancel the purchase of a Citation M2 because of uninsurability. Enrolling in a program such as CAE's should provide the insurability needed to allow single-pilot owner/operators to move up in their choice of aircraft.
If you're planning to purchase an aircraft and have any questions about your insurability, please reach out to us at team@sunsetais.com or give us a call at +1-561-210-0244.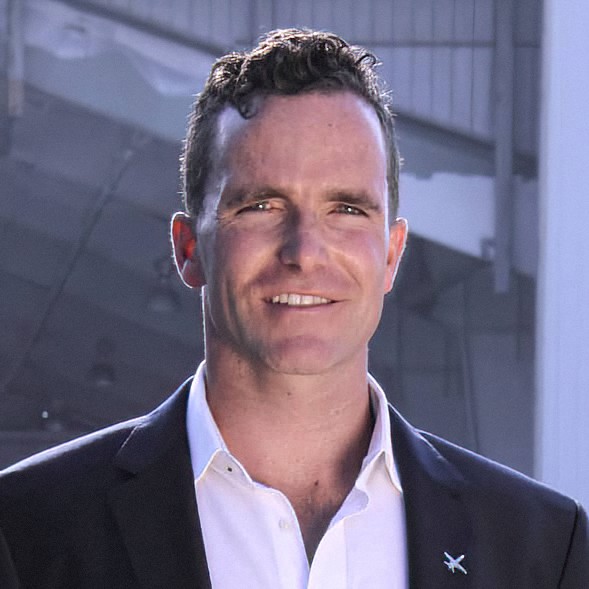 Graduated from the University of North Dakota with a degree in Commercial Aviation as a Pilot and Flight Instructor. My first professional job was working for Cirrus Aircraft as an instructor.