The aviation industry continues to grow rapidly every year, with more pilots getting certified and more aircraft being built. With the industry's rapid growth comes an increase in risk, both in flight and on the ground. Unfortunately, aviation insurance companies are having difficulty keeping up with this growth as there are only 20 aviation underwriting companies. However, four aviation insurance companies joined the list in 2023, increasing the capacity and making it easier to get quality insurance coverage for aircraft owners, pilots, manufacturers, and other aviation industry members.
In this article, we will discuss these companies to help you know what they brought to the table, helping you decide if they may be the right solution for you.
The 4 Newest Aviation Insurance Companies of 2023
Find the Best Aviation Insurance Company Based on Your Needs
The four new aviation insurance companies highlighted in this article offer personalized insurance solutions to meet the needs of all aviation professionals. However, Beacon Aviation, Applied Underwriters Aviation, IAT Insurance Group, and Eiger Insurance Services are only four of the newest companies that provide quality insurance and excellent customer service. Take the time to research all twenty-four aviation insurance providers for your needs, and do not hesitate to contact us to discuss the best fit for you. We will gladly provide more information and help you determine the best coverage and provider for you.
Contact Sunset Aviation Insurance today to get the aviation insurance coverage you need.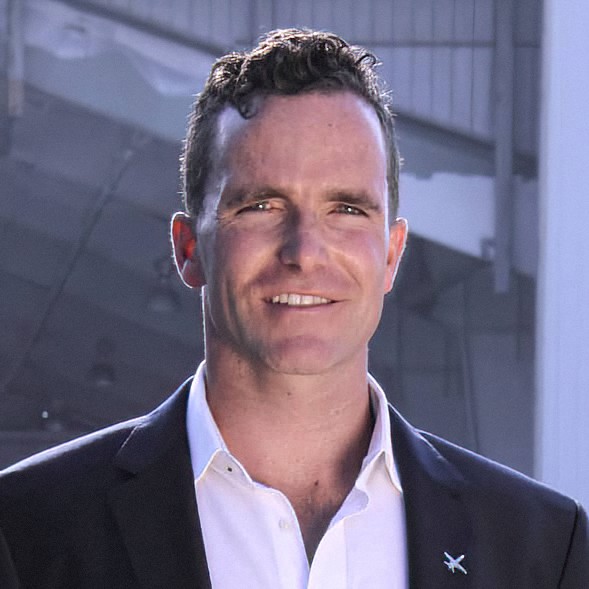 Graduated from the University of North Dakota with a degree in Commercial Aviation as a Pilot and Flight Instructor. My first professional job was working for Cirrus Aircraft as an instructor.